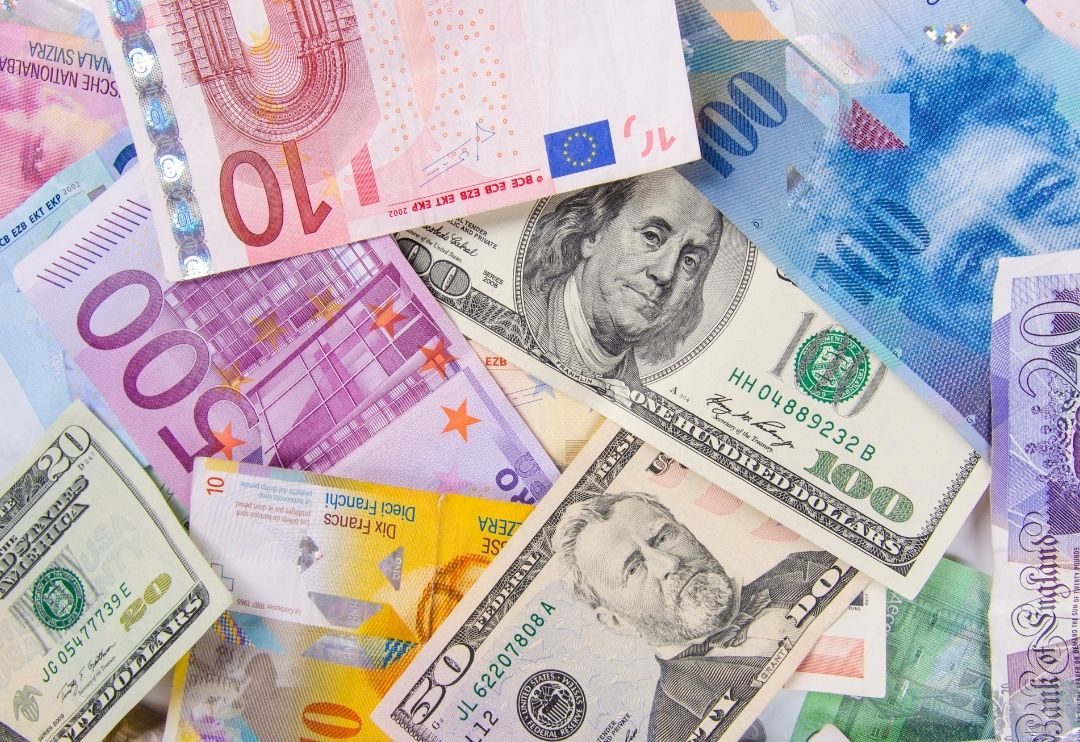 Role of an exchange rate for Weddings Abroad
9 keys
Key 1:           Wedding planners are not banks and they do not set exchange rates.
Key 2:            If money received in foreign currency, the exchange rate is set according to daily exchange rate set by the commercial bank of the wedding planners bank account in rate SELL "Euro" less any charges or commisions bank is charging.
Key 3:           Coverting Czech crowns at the Client's home country proved to be loss of money in95% of all cases we have compared in the last 1000+ weddings
Key 4:           Exchange rates of central banks / or foreign banks cannot be applied in calculations
Key 5:           Wedding planners are not merchants in sense of credit card companies logic. Planners who don't have markup on goods and services cannot absorb credit card fees or exchange rate fees and there is no cushion set for such cases.
Key 6:           Wedding planners can assist with preliminaty exchange rate quotes
Key 7:           Good planners offer alternatives to traditional bank transfers / credit card payments
Key 8:           Wedding planners pay in local currency and cannot take responibility for exchange rate fluctuations
Key 9:           If the planner does not get enough money in local currency he/she cannot cover the wedding costs
Leave a comment